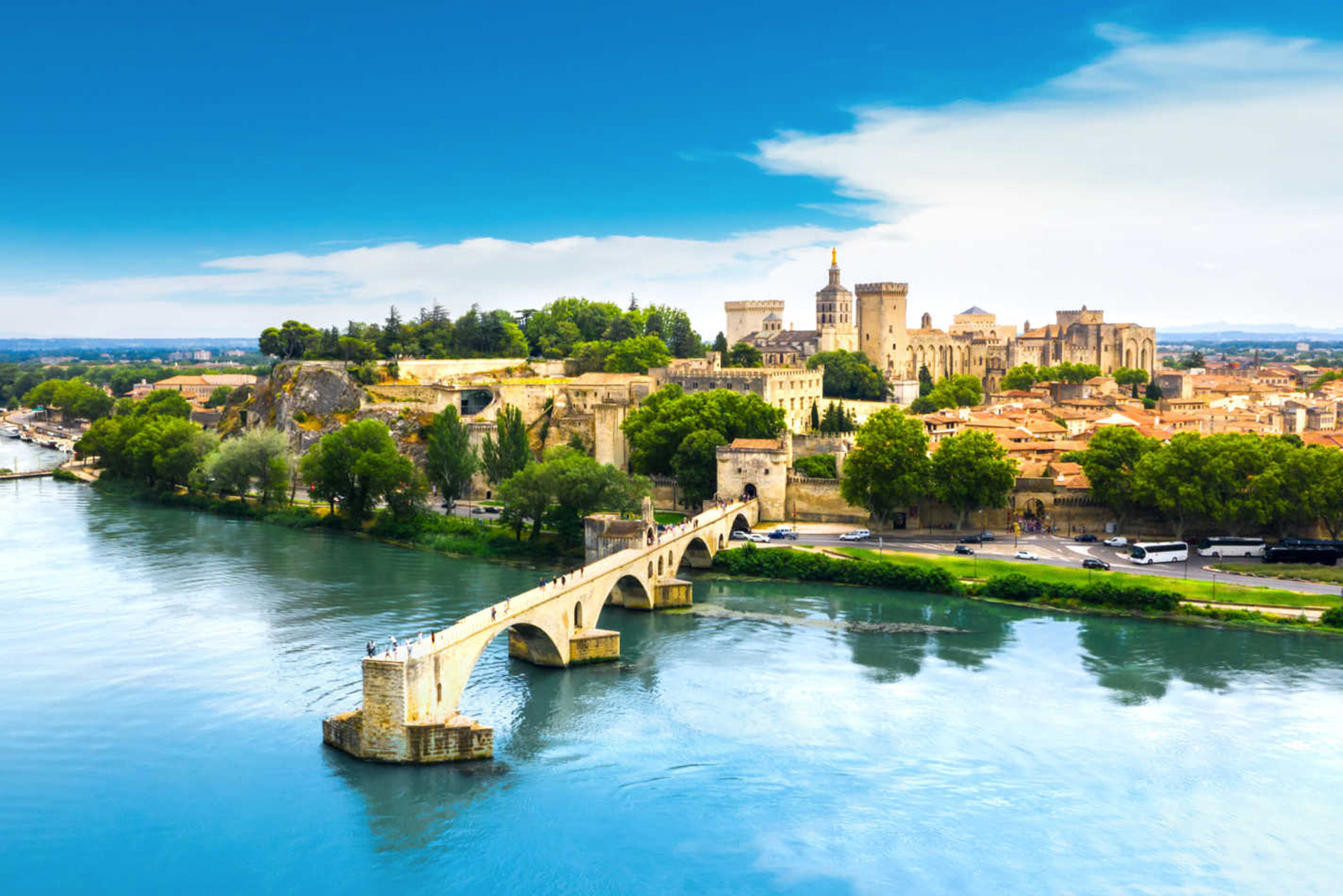 Avignon
Listed as a UNESCO World Heritage site, the "Cité des Papes" counts among the few French cities having preserved its remparts and historical center. History lovers will love wandering through the city streets harbouring arched passageways, sunny lanes and a bunch of restaurants. 
Every year in July, at the time of the worldwide famous Festival (one of the most significant on an international scale), Avignon becomes a lively and palpitating place with performances and shows at every corner.
  30 km | 35 min
Les Baux-de-Provence
Ranked among France's most beautiful villages, les Baux-de-Provence boast a rich and unusual architectural heritage: opulent churches, elegant mansion houses and medieval remnants… Enjoy a stroll around the city sunny lanes and plunge into the discovery of local artists shops and gastronomic restaurants.
Another must-see: les Carrières de Lumière
  60 km | 1h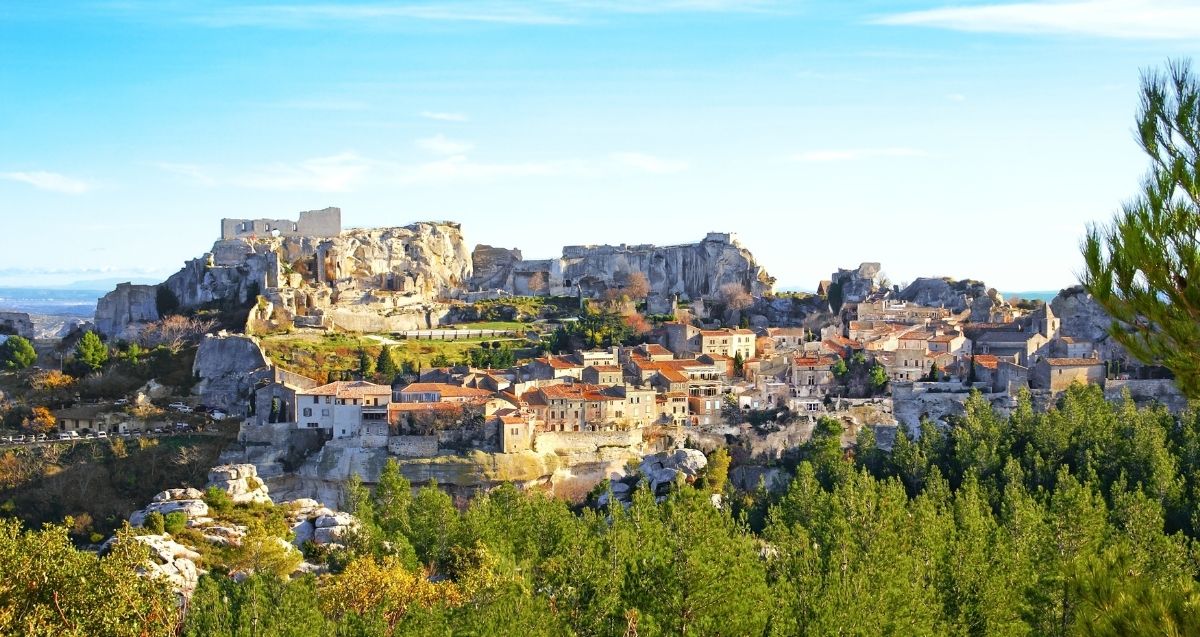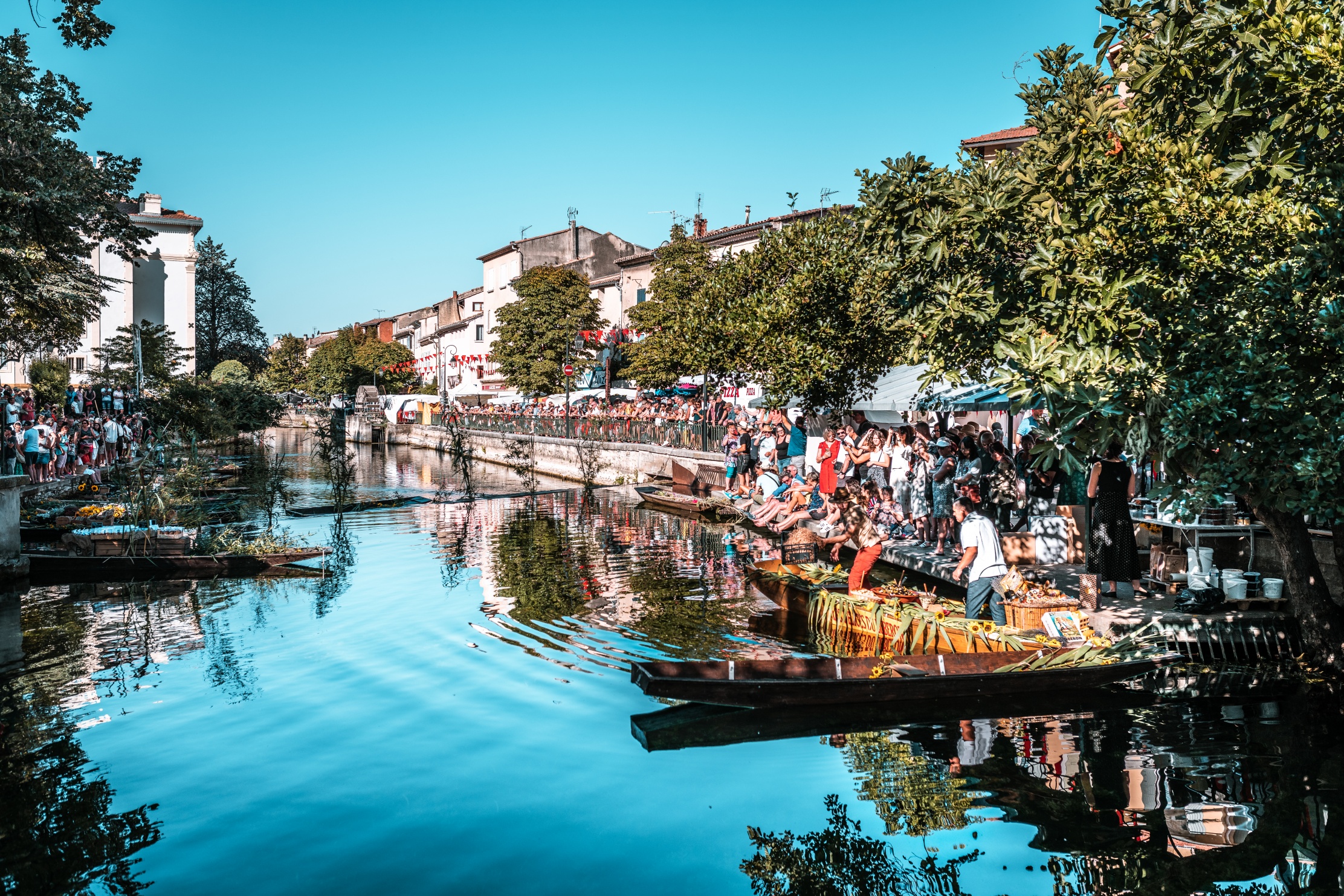 L'isle sur la Sorgue
The authenticity of this typical southern town, also called "Petite Venise comtadine", is a haven of ravishing beauty watered abundantly by the Sorgue river. In the historic centre, small lanes and canals are intertwining, and the sound of water is overwhelming, giving the place a serene and relaxing atmosphere. 
A antique buffs' paradise (more than 300 dedicated shops open all year long), l'Isle-sur-la-Sorgue is sure to delight.
  25,5 km | 35 min
Arles
Arles is a city deeply rooted in its Roman legacy, as witnessed by the arenas, the antic theater or the thermal baths of Constantin. It is also a bustling town, resolutely focused on the future. A striking testimony : the brand new LUMA foundation, home to some major dazzling pieces of contemporary art, and a stronghold of creation and experience.
  70 km | 1h 10 min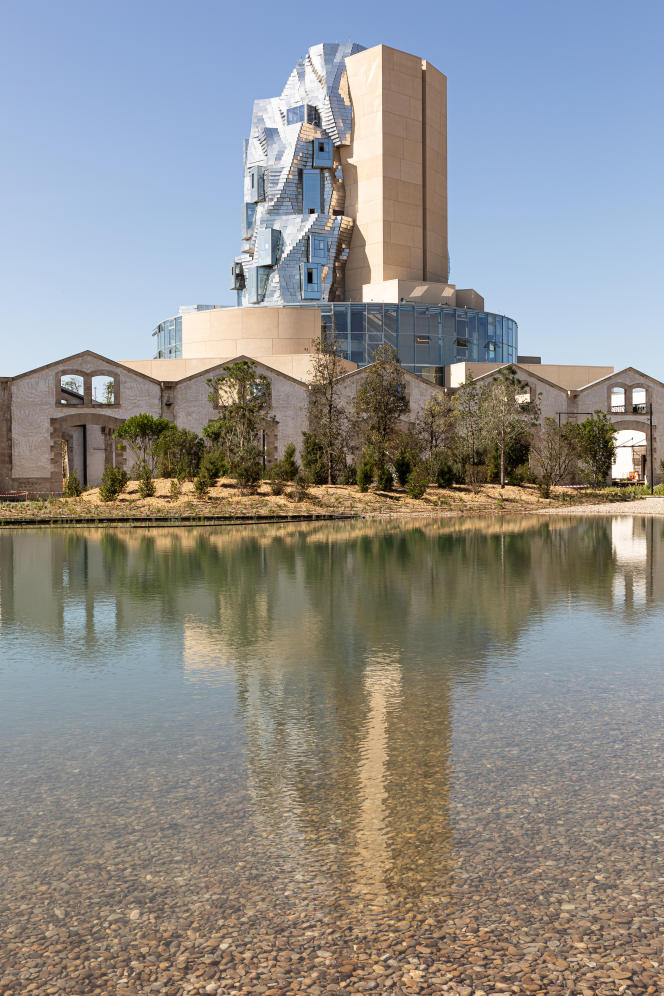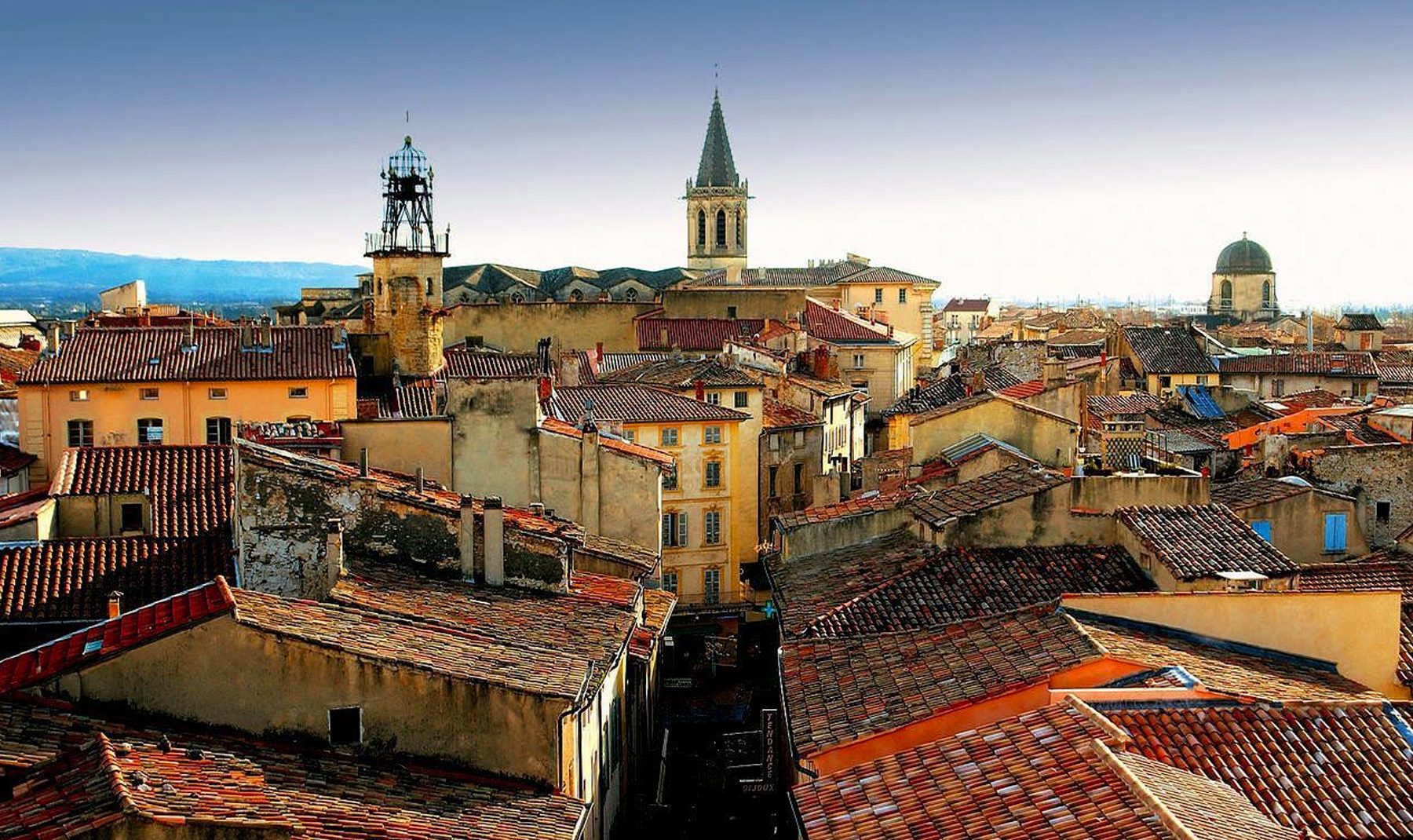 Carpentras
Carpentras is a city of History and Gastronomy. 
Its atypical multicultural architecture and sunny streets make it a must-see, a few miles away from the Chateau. 
On Fridays, the farmers and craftmen' market is a vibrant hotspot in the region, complemented during winter by the equally famous Truffle market (from November to mid-March). A tasteful ode to the Provence lifestyle.
  3,5 km | 7min
The Luberon villages
Located in the heart of the Regional Park, surrounded by an idyllic scenery of olive trees, vines and garrigue, stand the delightful villages of Luberon. Ansouis, Gordes, Lourmarin, Roussillon, Lauris or Oppède-le-Vieux, each village is a magnificent treasure that promises to delight all the family. From their many old fountains, arched passageways and colorful stone houses, they will invite you to feel every moment and enjoy the passage of time.
  28 km | 35 min