Château Martinay plays host to you in the family atmosphere of a beautiful Provencal residence that is both steeped in history and warmly convivial: an enclosed and intimate 35-hectare sanctuary, with just five rooms and suites. Built in 1712, this neoclassical château was burnt down during the French Revolution, then reconstructed in the 19th century by Louis II des Isnards. Both the château and its gardens are listed historic monuments.
Stroll at will through the three spacious sitting-rooms with their expansive windows – a setting ripe for relaxation in ravishing surroundings… With beautiful southern French light, and soothing vistas of terraces and park, you will readily savour our refined Provencal domain. All of this vast estate unfolds harmoniously to give you a romantic, energising and intimate taste of "château life"…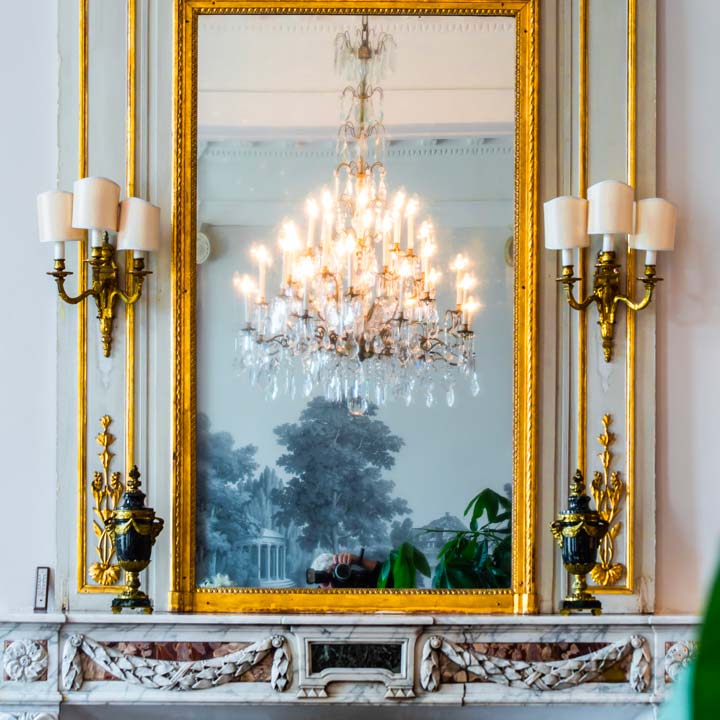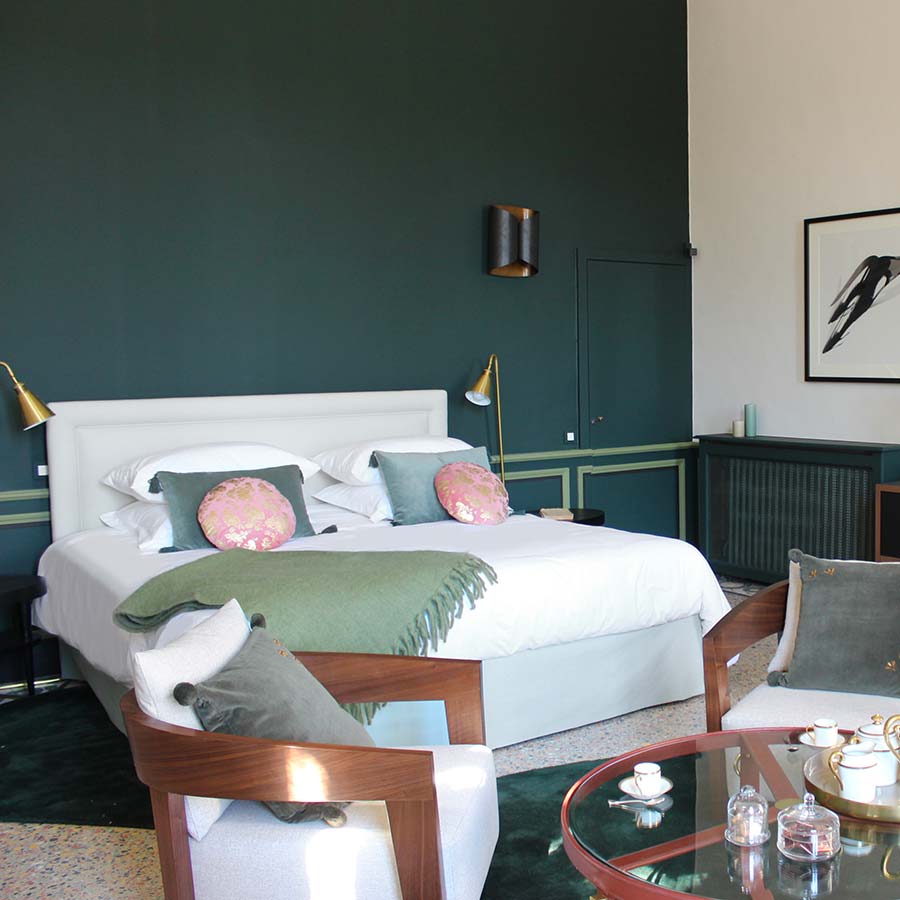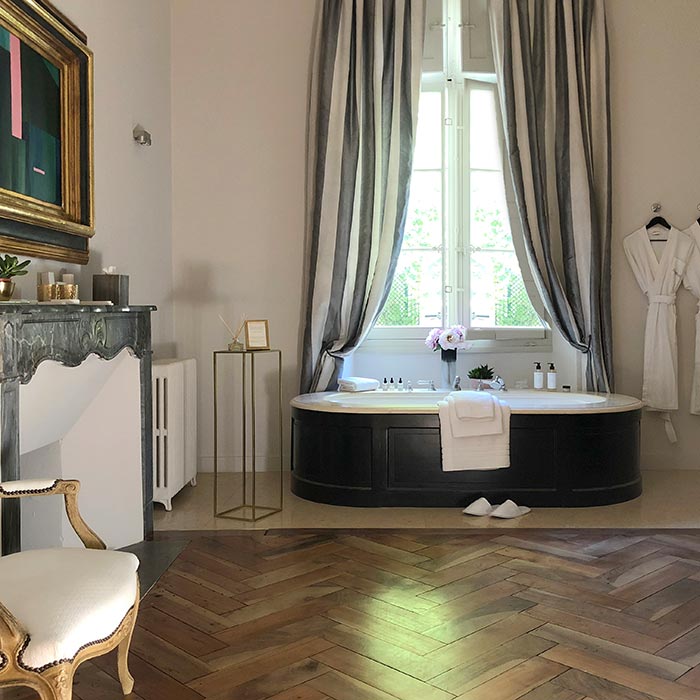 Art de vivre at Château Martinay: a mood of sensual serenity
The Château's rooms and suites are all luminously elegant in a spirit of "neoclassical château chic", and offer a high degree of comfort. Original features (fireplaces, panelling, stonework), carefully selected furniture, an art de vivre exuding discreetly sophisticated luxury… afford a thousand and one details devoted to an exceptional sojourn in Provence.
The rooms and suites have retained their generous original proportions and exhibit a neoclassical style. The refined decoration blends precious antique furniture with contemporary notes. What we offer here is truly luxury living, a majestic outsized setting, restorative natural wellness, a reconnection with self, or time shared with family and friends. Just follow your desires.
From €250 to €1,500
(depending on season and accommodation)
This sumptuous Provencal château bids you welcome amid 35 hectares of unspoilt nature, including a listed woodland. Nestled at the foot of Mont Ventoux, near Avignon and Orange, and very close to the vineyards of the southern Rhône Valley, this magical place will offer you a unique and intimate interlude.
Château Martinay is a heritage gem in the neoclassical style, graced with a wonderfully romantic atmosphere… Its heart beats discreetly between the classicism of an English landscape garden and the luxuriance of 35 hectares of wooded parkland. This exceptional residence is the ideal venue for a wedding, a milestone event or celebration, a meeting, a memorable dinner… It has capacity for 500 people outside, and 140 inside.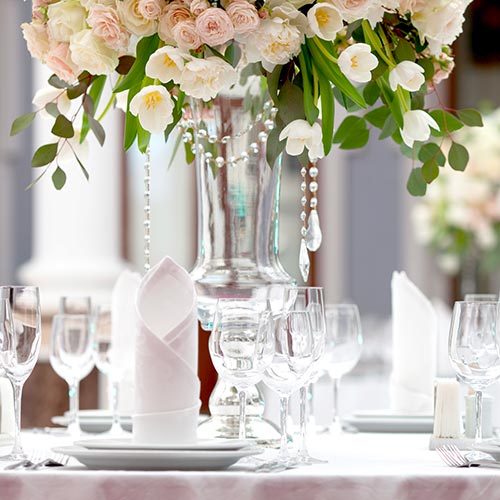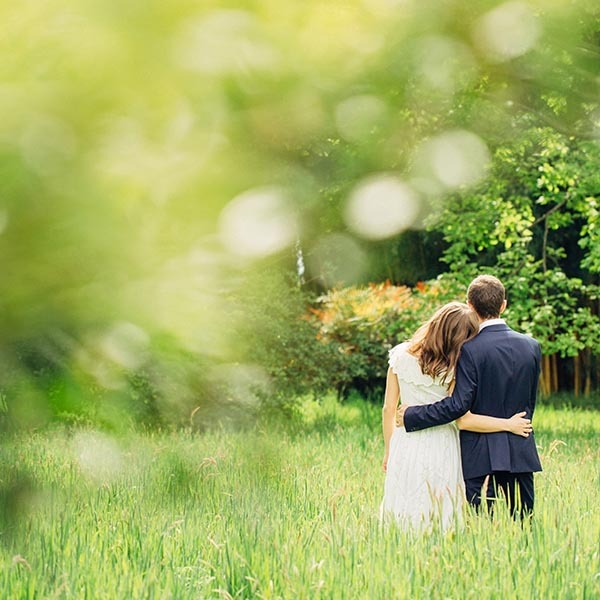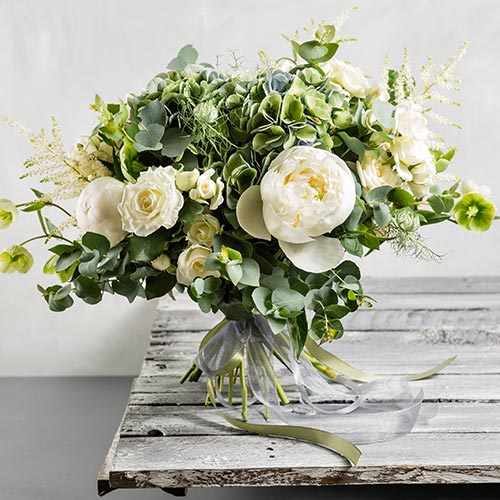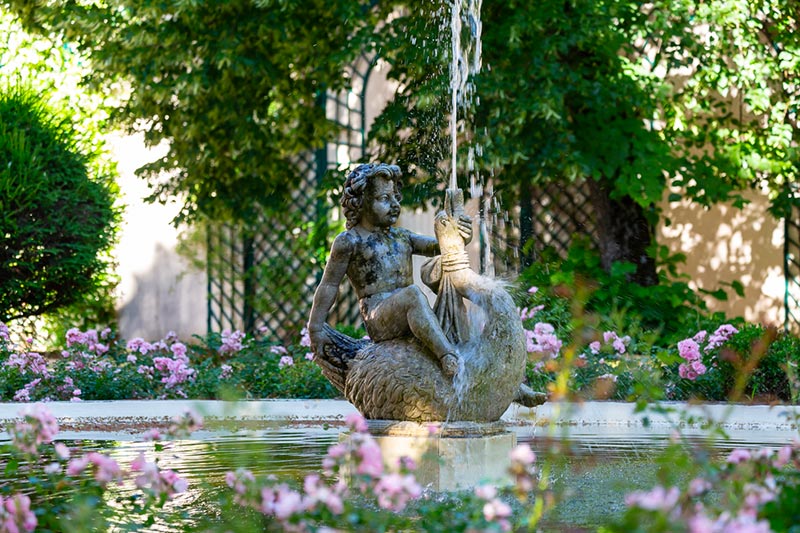 Far more than a pleasant stopover, what beckons here is a truly exceptional stay!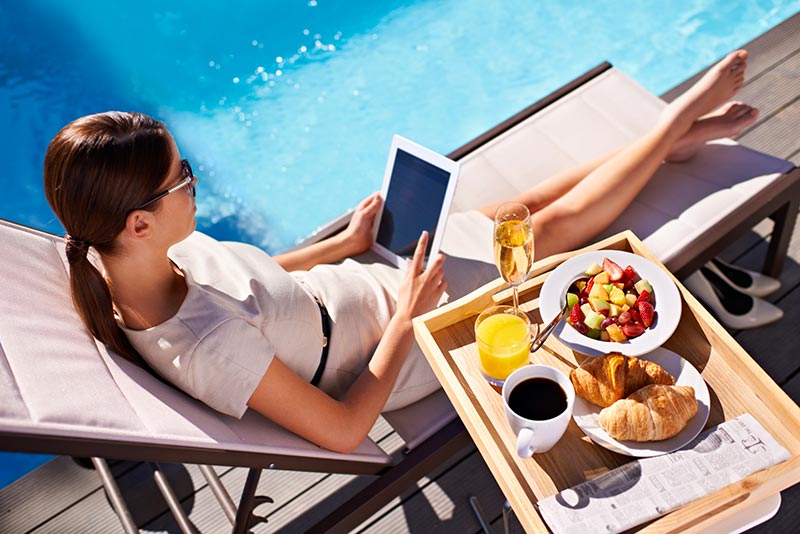 Take time to recharge!
Step into a resonant world of natural beauty.
Sign up for our newsletter
Let's stay in touch!

Receive news, offers and snapshots of life at Château Martinay. Your personal details will not be given to any third party. You can unsubscribe at any time.