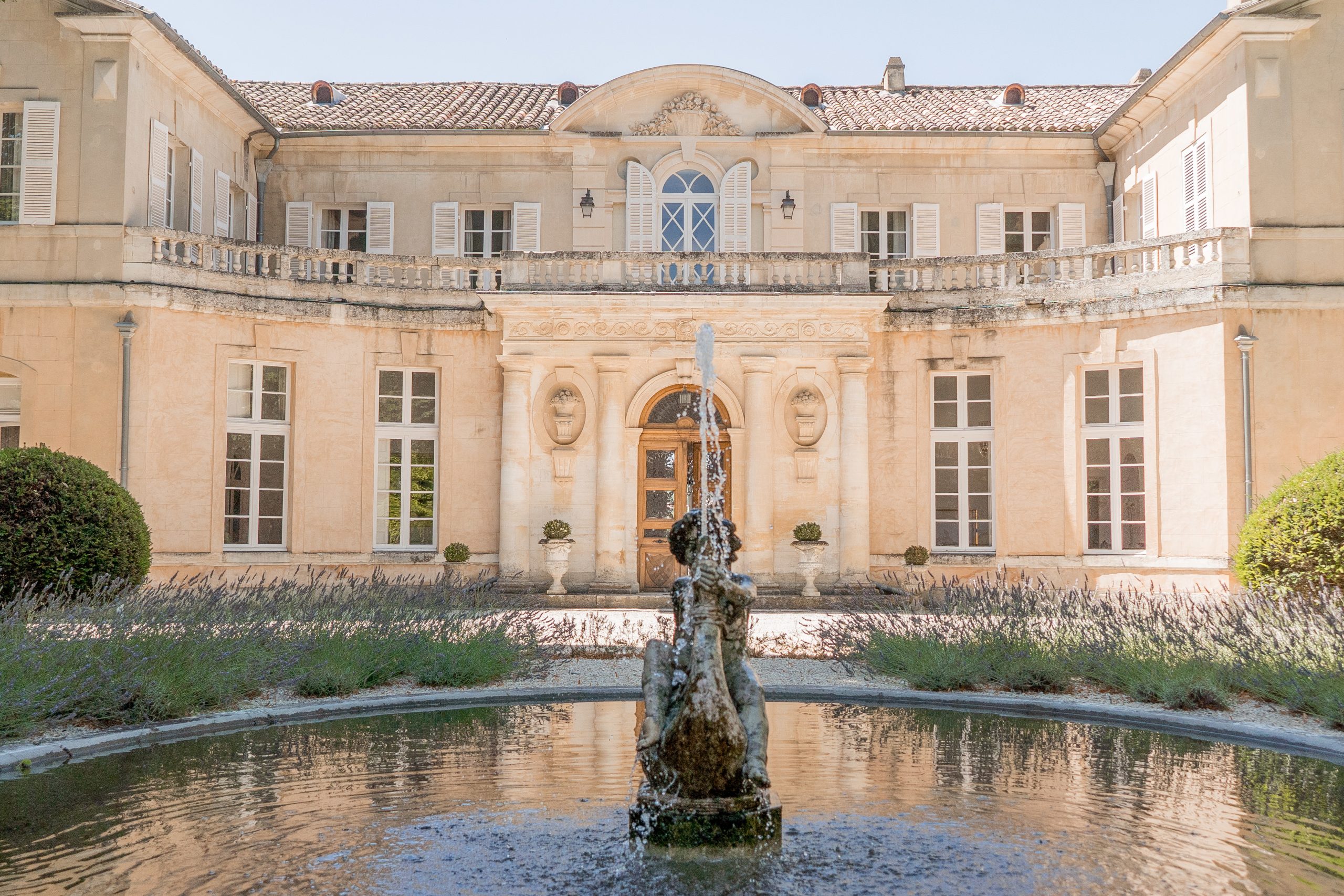 Welcome to the Château MartinayAnother experience of Provence
Located in the Provence countryside, in the heart of a magnificent park of 35 hectares, including a classified wooded area, the Chateau Martinay offers a sensory experience combining enjoyment, inspiration and a certain idea of the Provence peaceful art-de-vivre. True to its former history, the Chateau Martinay embodies the quintessence of luxury, slow living and authenticity.
A special place promising a timeless and unforgettable stay, whether it is for one night, one week or more.
"LA VIE DE CHÂTEAU" in a homelike-feel atmosphere
The Château Martinay is faithful to its long-standing heritage, that reflects in each and every detail. Taking a stroll in the park, listening to the cicadas singing, wandering through the rich living rooms, enjoying a well-deserved break by the pool, under the blue Provence skies… Some simple yet memorable moments redolent of the culture of sharing and "bien-recevoir".