The Chateau Martinay,
A BREATHTAKING PROPERTY IN THE HEART OF THE PROVENCE COUNTRYSIDE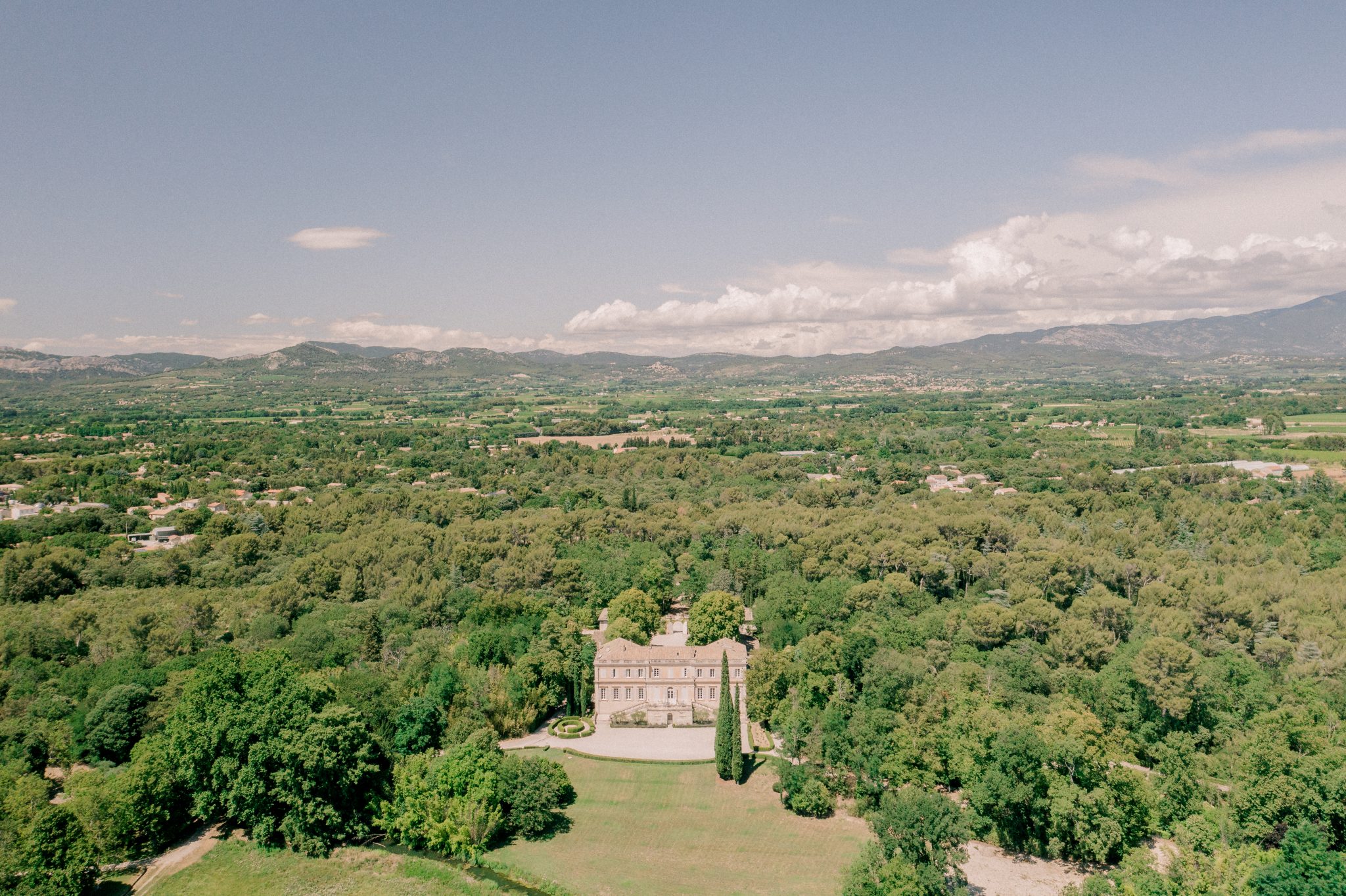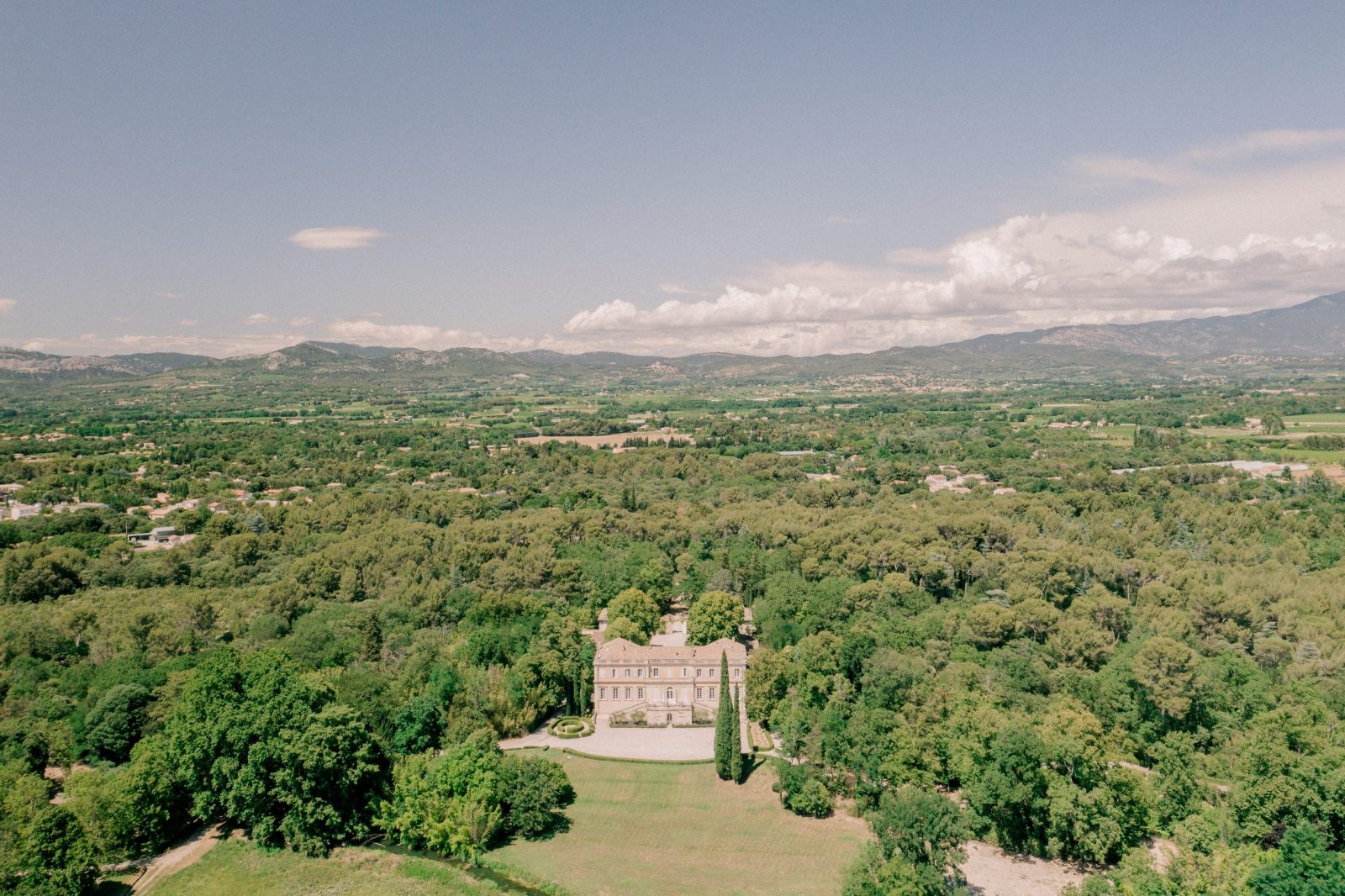 The Château Martinay, a breathtaking property in the heart of the Provence countryside
Secretly located in an untouched and privileged 35 hectares park of luscious greenery, at the foothills of the Dentelles de Montmirail and Mont Ventoux, the Chateau Martinay is a hidden gem worth the discovery. A much-refined setting offering both historic features and a warm homelike atmosphere. All the ingredients you need to enjoy a bespoke timeless experience in Provence.
A place filled with history.
Built in 1763 by the illustrious family of Les Isnards, on the Martinet stately land – later promoted to the status of Marquisate – the neoclassical Chateau is almost destroyed by fire during the French Revolution. It is likely that the position of Marie-Madeleine-Catherine des Isnards, first deputy governess of the Royal children, is the cause of this public retribution. In 1836, Louis II des Isnards undertakes the complete renovation of his ancestral home, using for that purpose stones from the ramparts of Carpentras, that have been demolished a few years earlier.
Through the years, the Chateau Martinay embodies the very essence of French art-de-vivre, echoing a centuries-long memory of adventures and special moments.
As of the end of the 1980's, the estate is successively owned by the Prouvost, a family from the North of France holding a passion for old stones and buildings, then Monsieur De Vries, until being bought back again in 2018 by the current owner.