Our estate
A RARE VENUE COMBINING REFINEMENT AND AUTHENTICITY
A family adventure
A new chapter begins in 2018 with Pierre Deltin, a genuine wine enthusiast, already owner of the two top-notch vineyards Chateau Malijay and Domaine Palon located a few kilometers away. A fervent lover of the land, mindful of the conservation and transmission of the premises, he comes upon the property almost by accident (some will say destiny) and falls for the peaceful and unique ambience of the surroundings. 
His three children soon join the adventure, willing to give the Chateau back its former splendor and identity as a luxury family holiday home.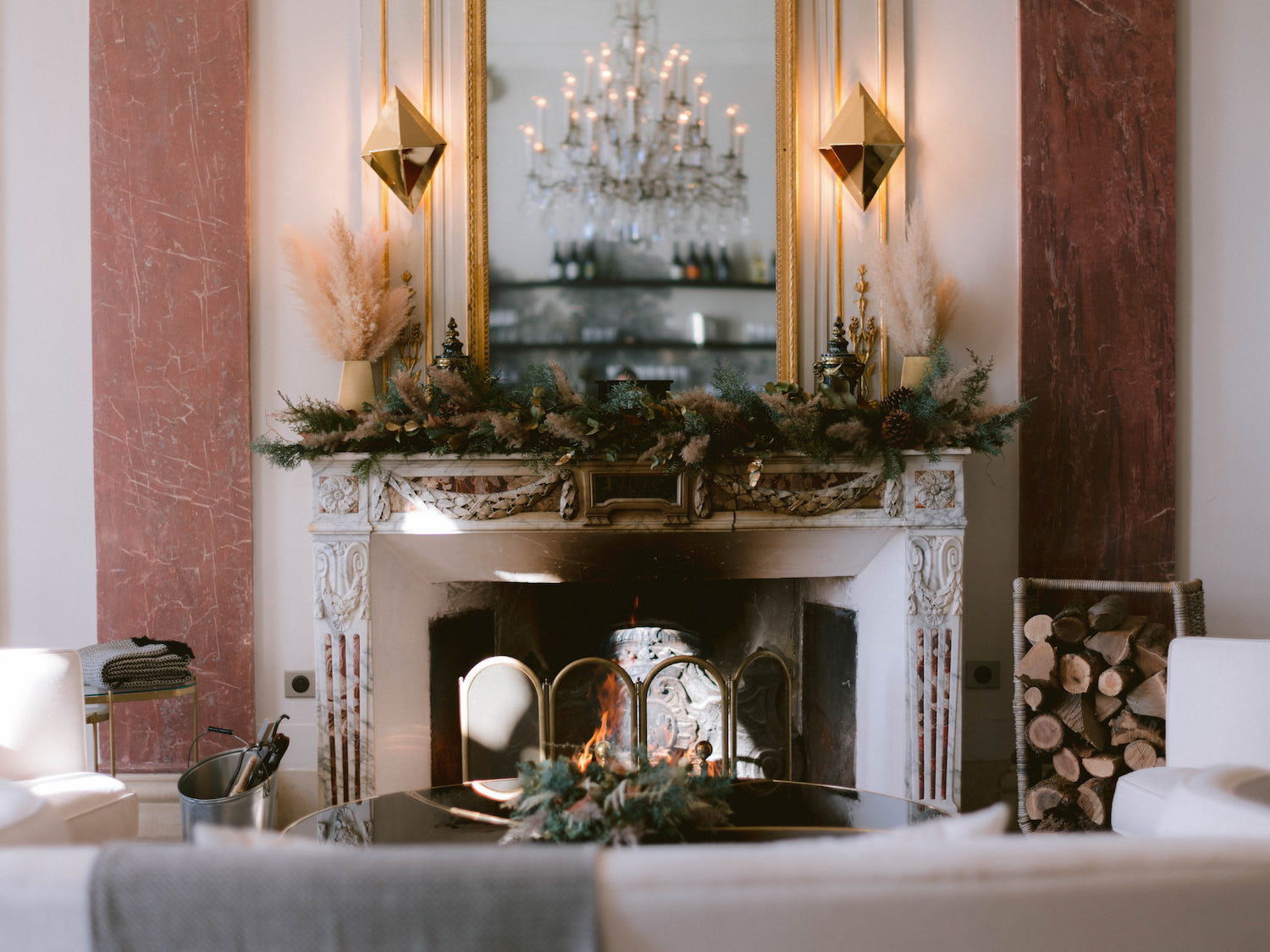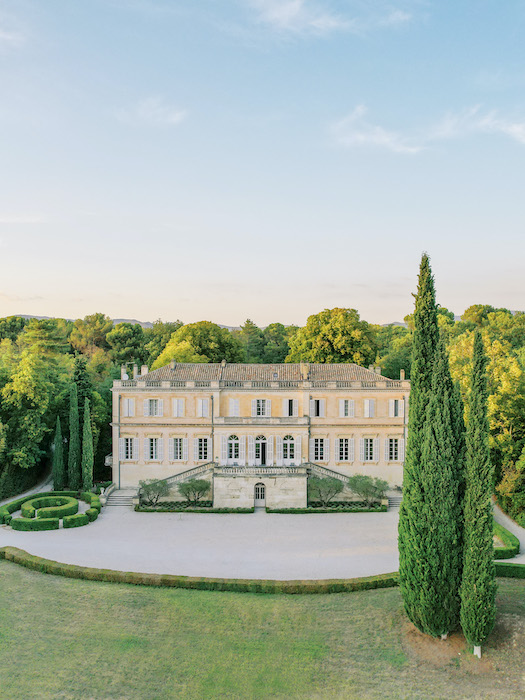 A highly sought-after holiday home in Provence
In line with its legacy, the Château Martinay is the prime example of a "Chateau de plaisance" with each and every detail inviting the guests to relaxation and self-indulgence.
You will wander round the park alleys, under the centuries-old trees, and share moments to be remembered with your kin.
An architectural achievement
Deeply involved in the venue heritage preservation, the owners have also given the venue a fresh impulse, especially through new collaborations with local designers and craftsmen.
The result is bold and refined, both authentic and resolutely modern. The original features (such as marble fireplaces, wood panellings, wall and ceiling moldings…) have been cautiously kept and restored, and now enhanced by contemporary furnitures and a strong color scheme.