Weddings and private events
A UNIQUE SETTING FOR A TAILOR-MADE RECEPTION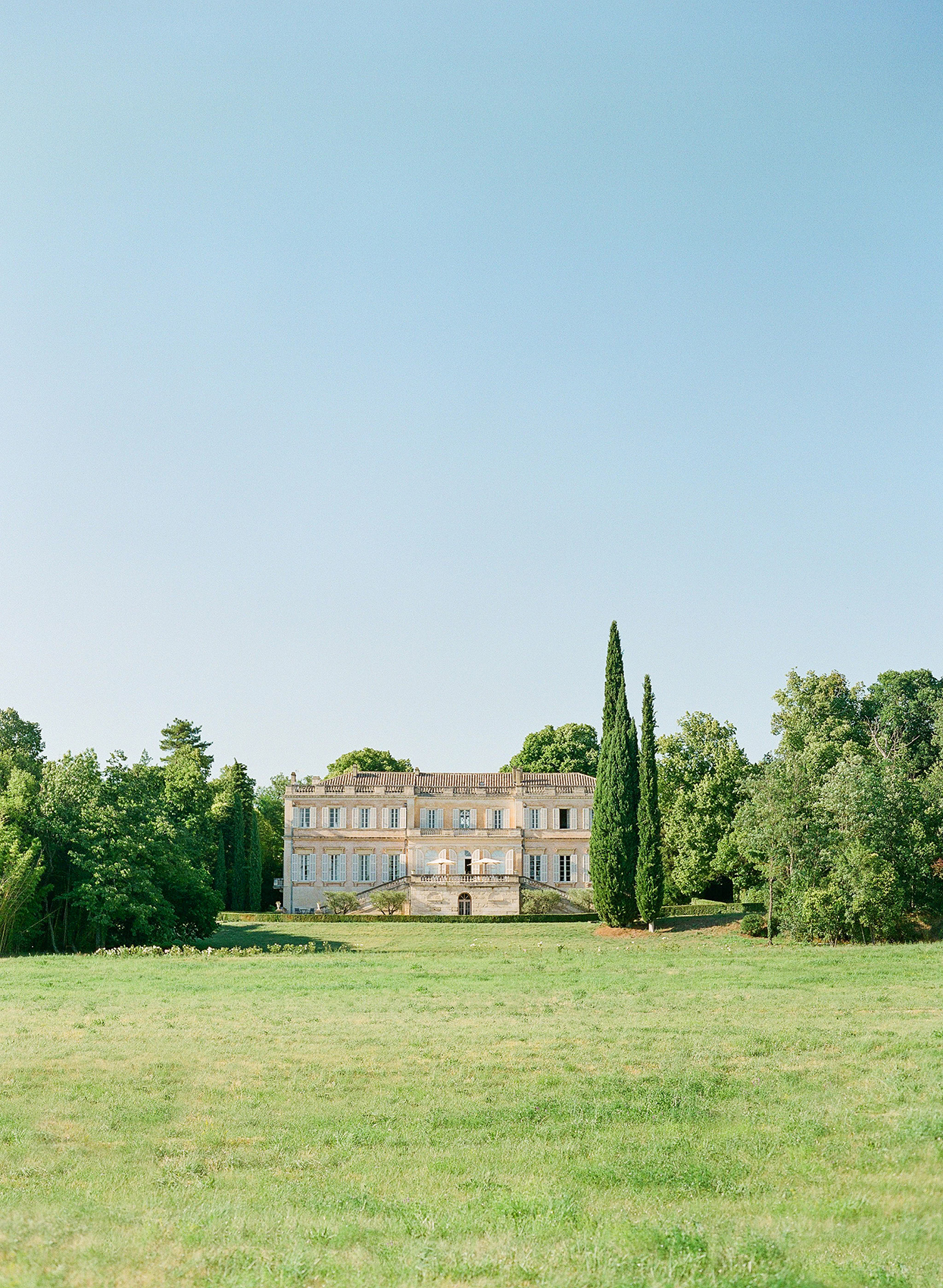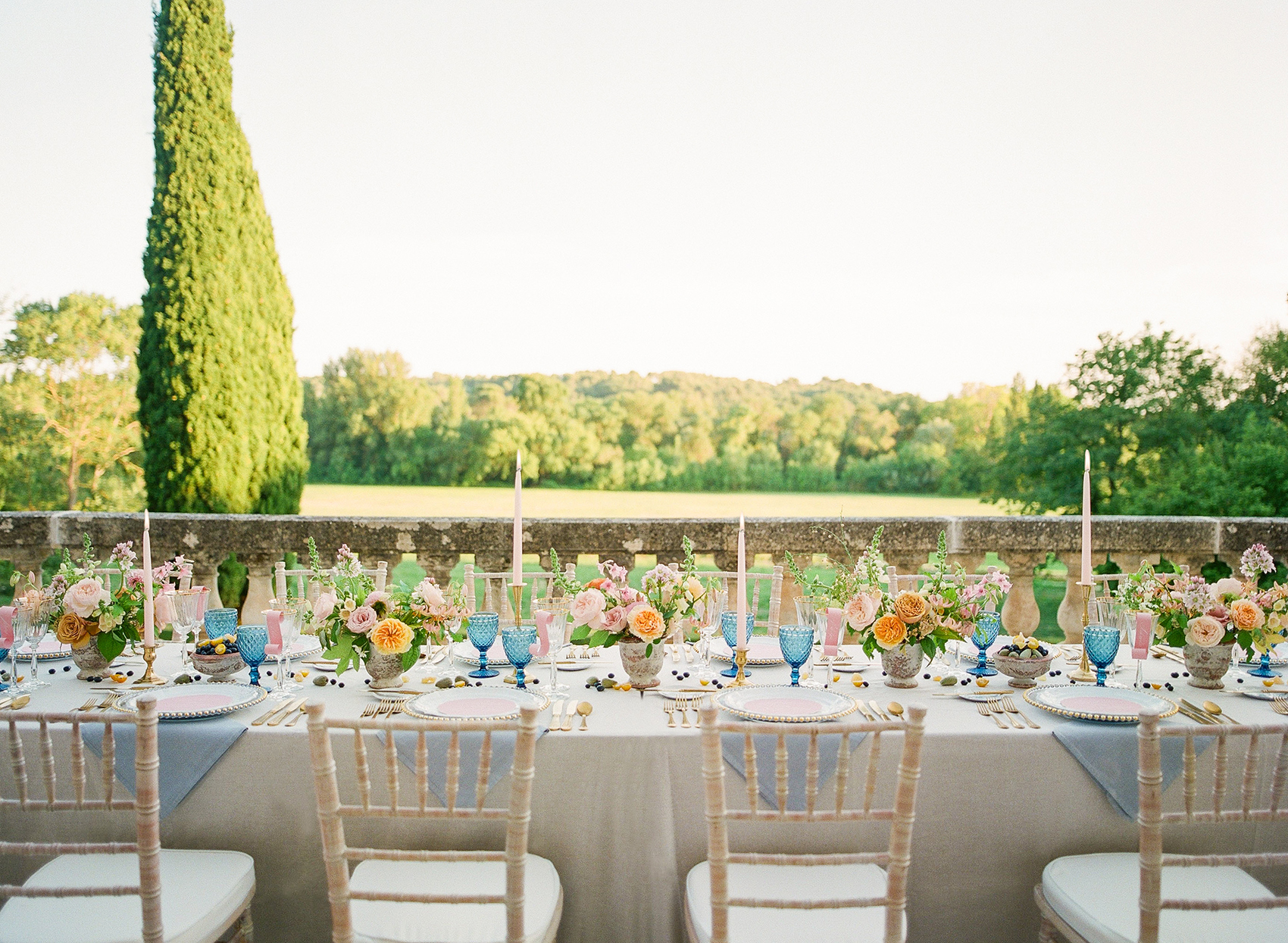 An exceptional venue in the heart of Provence
Combining refined architectural elegance and authentic surroundings, historic legacy and contemporary vibes, the Chateau Martinay is a one-of-a-kind venue, providing the ideal backdrop for all your private events: wedding, family gathering or gala dinners.
From small intimate get-together to the most opulent and luxurious parties, our teams at Chateau Martinay provide top-of-the-notch support and listening to help you organize your beautiful day.
ONE PROPERTY, MULTIPLE POSSIBILITIES
The Chateau Martinay provides an enchanting setting of 35 hectares and a bunch of opportunities. The whole property is exclusive during your stay, giving you a free hand on the design and organization of your tailor-made reception.
A courtyard of 700m2 with a warm and private atmosphere. A dream decor to enjoy an al fresco dinner under the Provence skies.
Benefiting from its unique surroundings in the heart of our park, the Alley seduces with its peaceful and serene vibe, its typical Provence plants and species and the natural shade that it offers during the day.
Elegant and opulent, the Chateau's southern terrace is an invitation to the most extravagant flights of fancy: from cocktail hour to dinner, its 600m2 provide endless possibilities.
Instilling a more bucolic and authentic ambience, the Orangerie is the perfect venue for an informal get-together, BBQ or brunches.
The indoor spaces of the Château
An exclusive venue for your wedding.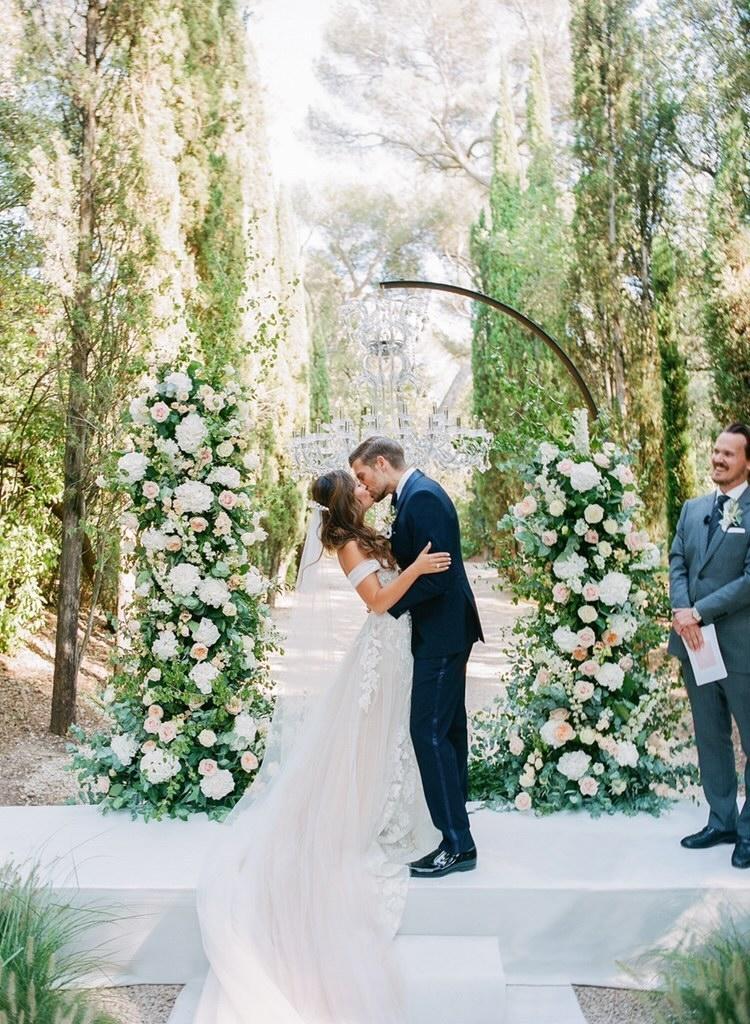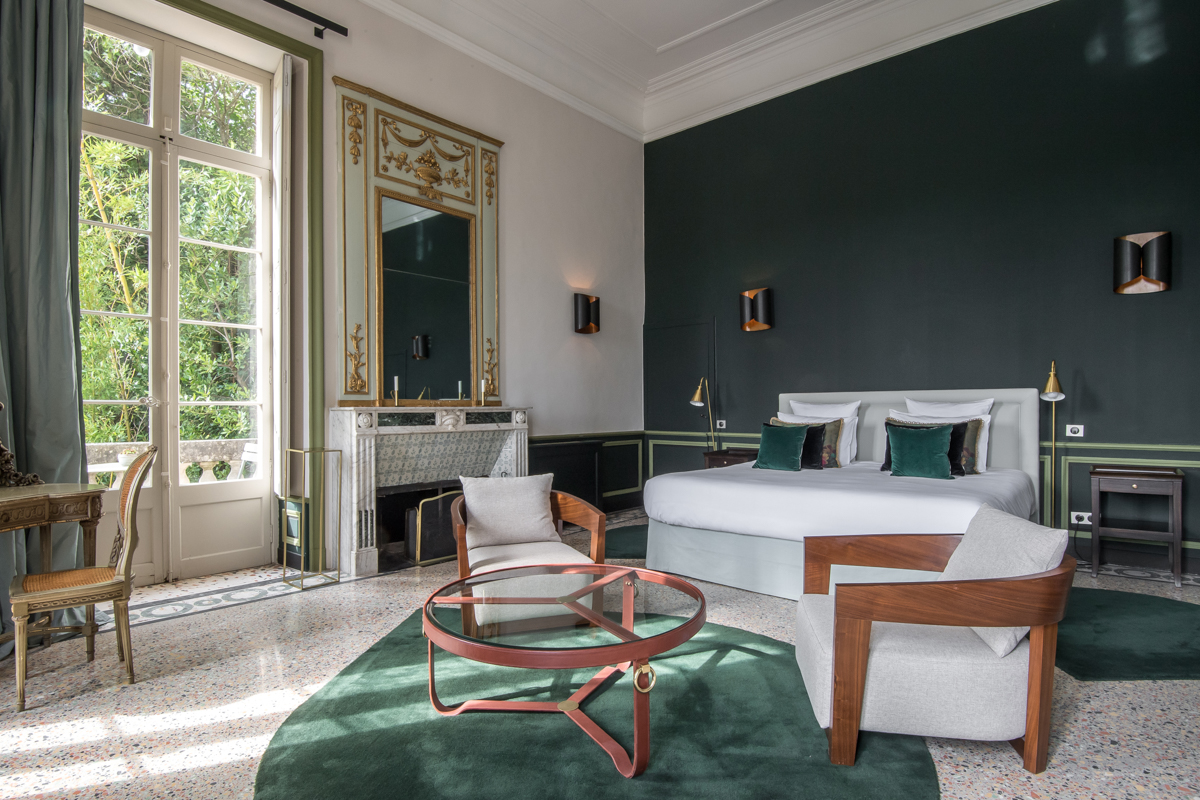 The property offers subtly-decorated and fully-fitted spaces perfect to accommodate up to 24 people (12 rooms).
Located in the Chateau's ground floor, the luxurious Bridal suite offers an incredible view over the main courtyard and its beautiful fountain.
7 rooms in the main building

3 dependencies
Your reception, your rules
Because each and every couple is unique, the Chateau Martinay's team provide a bespoke service and tailored support in order to create together with you memorable moments and memories.