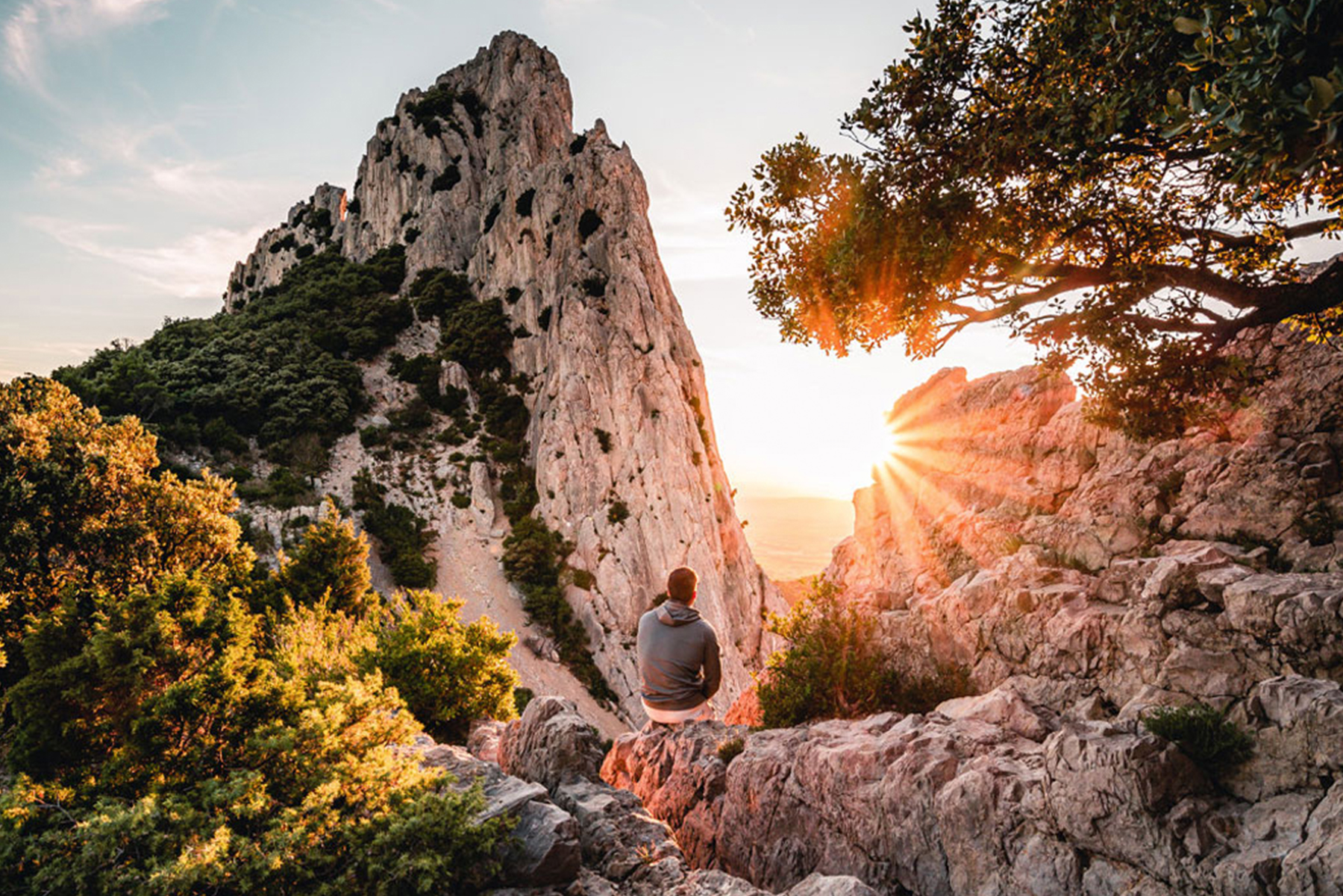 Les dentelles de Montmirail
With their finely chiselled ridges, the Dentelles de Montmirail are a locally iconic spot, offering a breathtaking scenery of rocks, forests and vines.
The leisure activites abound here (climbing, hiking, biking, horse-riding, but also wine tasting) and are sure to delight.
  20 km | 35 min
Les gorges du Toulourenc
Located on the slopes of Mont Ventoux, the Toulourenc river forms a natural boundary between the Drôme and the Vaucluse departments. Its white pebble stones and clear-blue waters make it a must for curious hikers and nature lovers.
  33 km | 50 min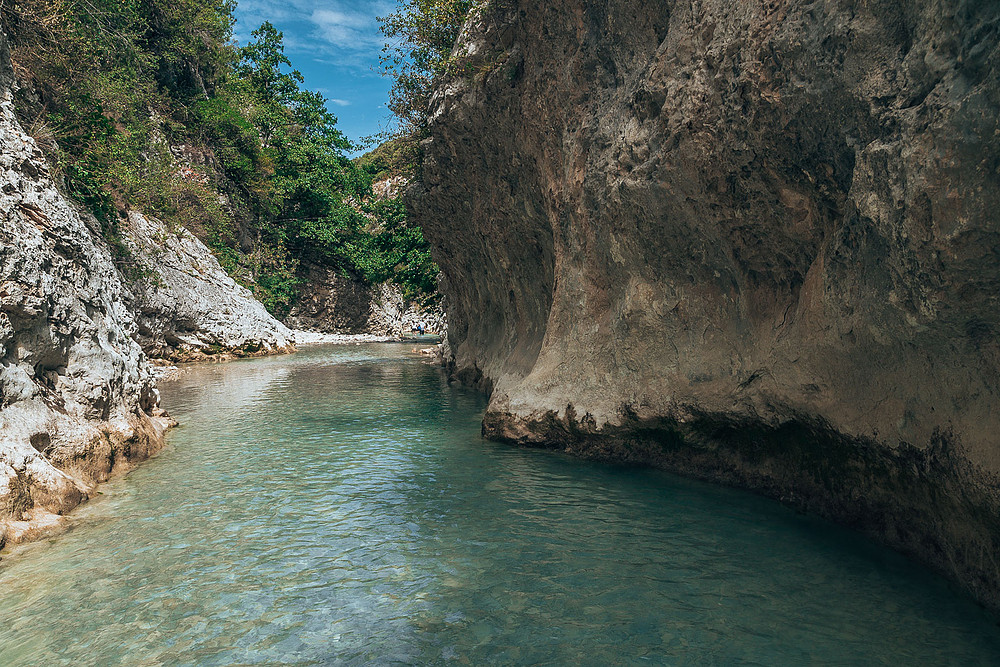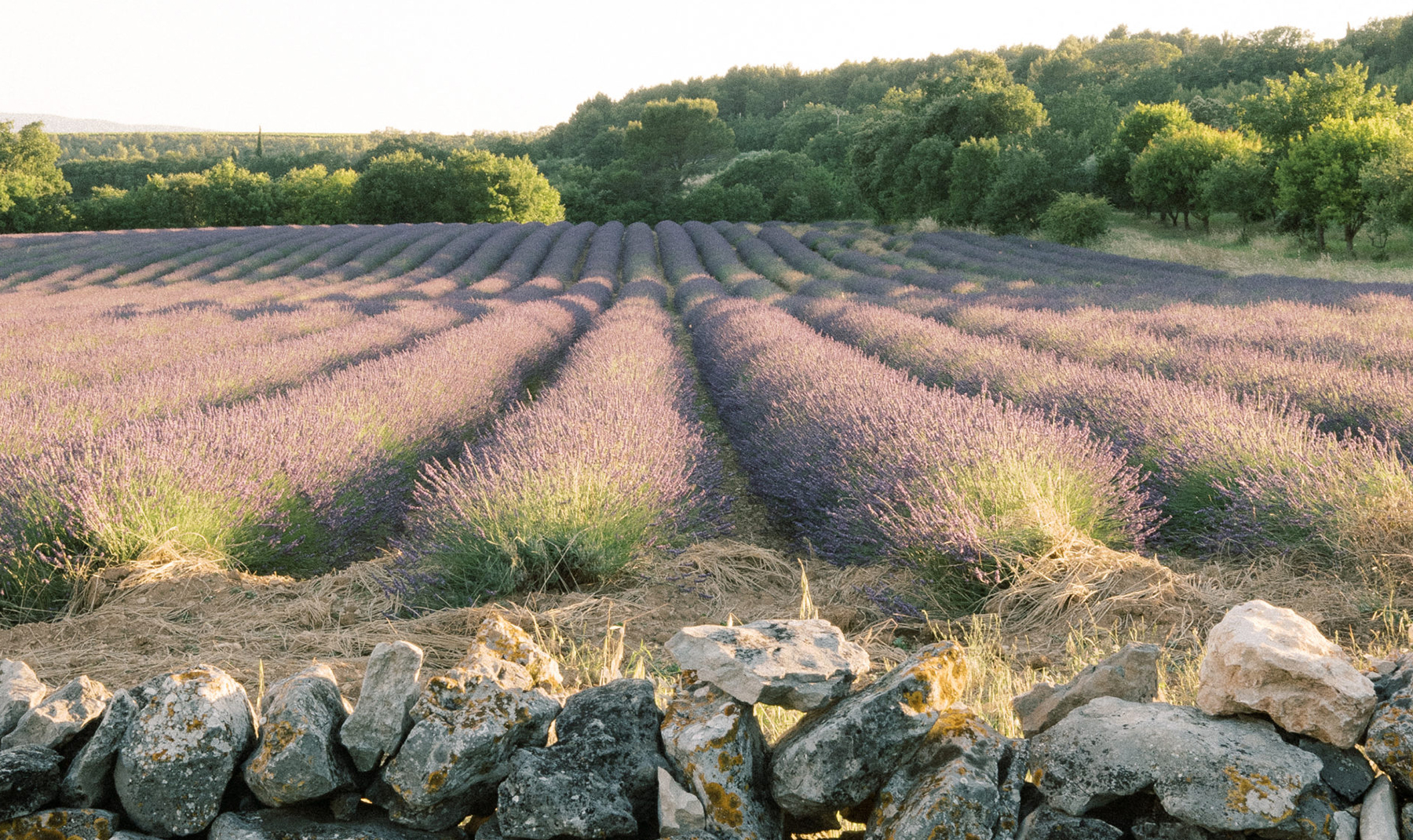 Les champs de lavande de Valensole
Renowned all over the world, the Valensole's magnificent lavender fields are a must-do when wandering through Provence. From mid-June to the third weekend of July, the 800m2 plateau is overflowing with luscious purple blooms, making Valensole and the villages nearby a high-coveted destination.
  145 km | 1h 45 min
Les ocres du Rustrel
A postcard view and total escape… Here is the promise of the Ocres de Rustrel, also nicknamed "the Provence Colorado". The uneven reliefs, cliffs, gorges and caves offers an amazing palette from bright yellow to the more intense shades of red, with a backdrop of azure-blue sky.
An infinite variety changing with the passing of seasons.
  50 km | 1h 05 min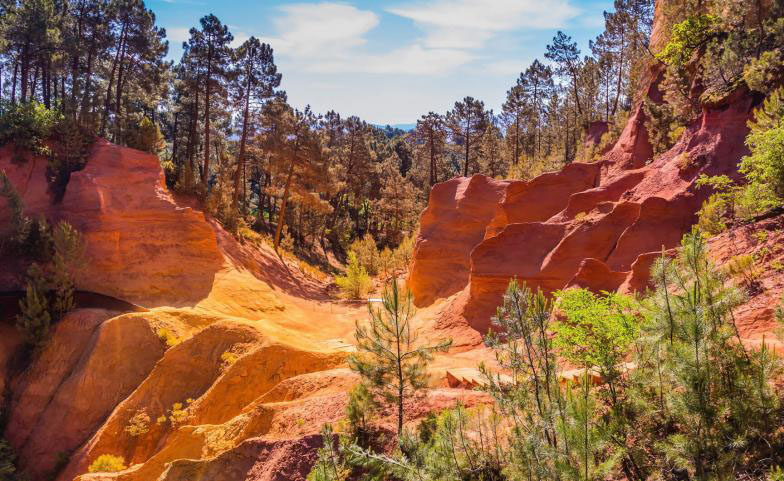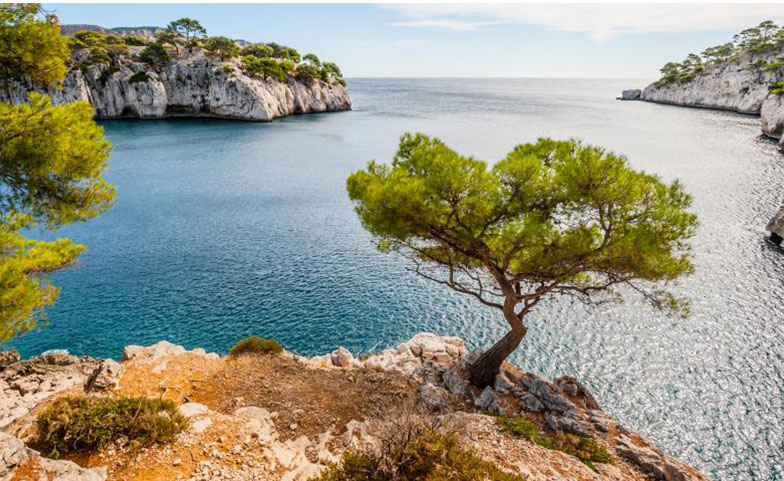 LES CALANQUES DE MARSEILLE
The picturesque panoramic view from the well-known Goudes, Sormiou or Sugiton offers a perfect vantage point for admiring the flaming sunset over the translucent Mediterranean waters. 
A paradise on Earth, also home to a marvelous variety of animal and plant species.
  115 km | 1h 15 min